Elevating Your Online Presence, Digitally.
We Help Your Business Thrive
Best Marketing & Website Design Agency
Absolute Marketing Is A Well-Known Digital Marketing And Website Design Company In Pune. We Are A Dynamic Group Of Website Developers, UI/UX Designers & Digital Marketers Who Are Constantly Pushing The Boundaries With Innovative Solutions.
Recently Finished Projects
We Are One Of The Few Digital Marketing Organisations In India Who Understand Our Customers Need And Provide Tailored Solutions. We Have Over 100+ Satisfied Customers And An Established Track Record Of Offering Exceptional Digital Marketing Services & Engagements.
Kaushik Educational Foundation
Take time to ready what our clients thought's are about The Absolute Marketing
NATHAN (Pharmaceutical)
Highly recommend. All your marketing needs digital and creative will be taken care of by a very professional and knowledgeable team. You can trust these guys and they will commit to what they promised.
Mahesh (Cinematographer)
Absolute Marketing is just Amazing ... Wonderful job done for my Photography Website, what an amazing creativity Thanks, once again and I will surely recommend your service to everyone.
SONAM (Designer)
Absolute Marketing is the best web design agency in Pune. They completed my recent web design project and I have no words to express how beautifully it has been designed. A very big thank you!
ASHISH (Consulting)
Absolute Marketing is the Next Milestone in the Marketing firm, it will help you to unlock possibilities to expand your business. It is unbelievable that in a shortest span this company has achieved a great sense of the Market and exactly knows how to brand a business. I wish this team of geniuses all the luck and blessings to expand their wings and fly higher in the Marketing. Just like the name their true Absolute Marketing
IRSHAD (Manufacturing)
Putting together a website is a task, finding the right individual or company is even more complex. I did my search around looking for this particular company that has the ability to create, design and optimized my web site. Thank God I meet The Absolute marketing team not only they have great taste in design but they can guide you through the process and beyond.
KANISHK (YouTuber)
I consulted them for my website, and finally after sharing the details and discussing the price we agreed to work on a project. The final work that they delivered was EPIC. The website we got was FLUID, Stylish, and they designed it very well. Overall it was a great experience.
Do not waste your time searching for more website design or marketing agencies, we are the right team for your business to thrive, Get In Touch Now.
Our Blog For Business Owners
At Absolute We Build Brands Famous, We Make Great Things Happen With The Help Of Advertising Tools And We Open Doors For More Customer Engagements & Boost Sales. We Specialise In Website Design & Development, Google Ads, Social Media Marketing, Product Photography & Video Development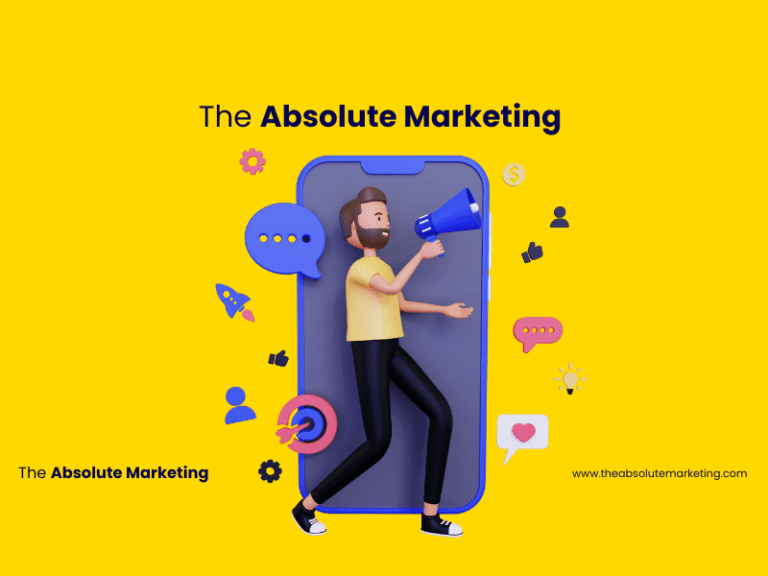 A marketing agency in Pune can help businesses to develop and implement effective marketing strategies that can improve their online visibility, attract more potential customers, and ultimately drive more sales. With the ever-changing landscape of marketing, it's important for businesses to stay ahead of the curve and work with a professional marketing agency that can deliver results.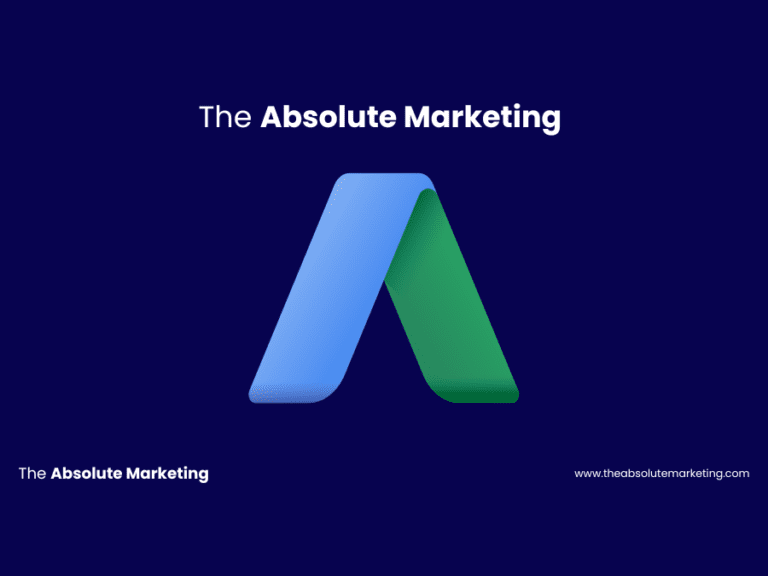 By utilizing Google Ads, businesses can reach a larger audience and drive more traffic to their website. However, creating and managing a successful Google Ads campaign can be a complex and time-consuming task. This is where Google Ads management comes in. A professional Google Ads management service can help businesses to maximize their return on investment (ROI) and achieve their online marketing goals.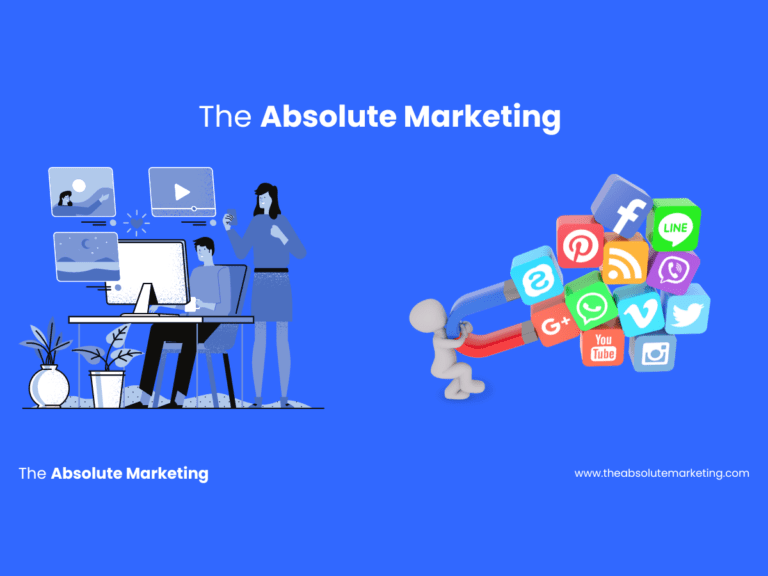 Improve Your Website's Visibility on Search Engines In Pune - SEO is a crucial component of any digital marketing strategy as it helps businesses to increase their visibility on search engines like Google and Bing, which in turn can lead to more website traffic and ultimately more sales. A digital marketing company in Pune can help businesses to improve their website's SEO by researching keywords, optimizing website content, and building high-quality backlinks.
Enter your email address to subscribe for future deals & offers