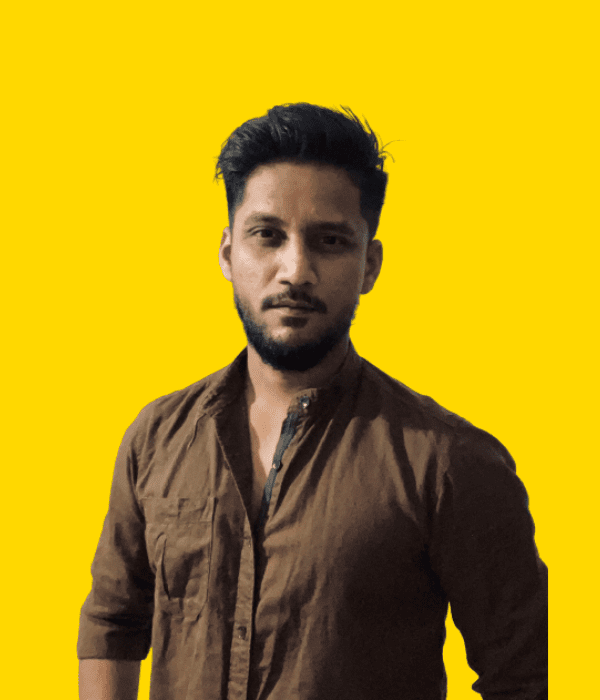 JOshua Pillay
Head Of Strategy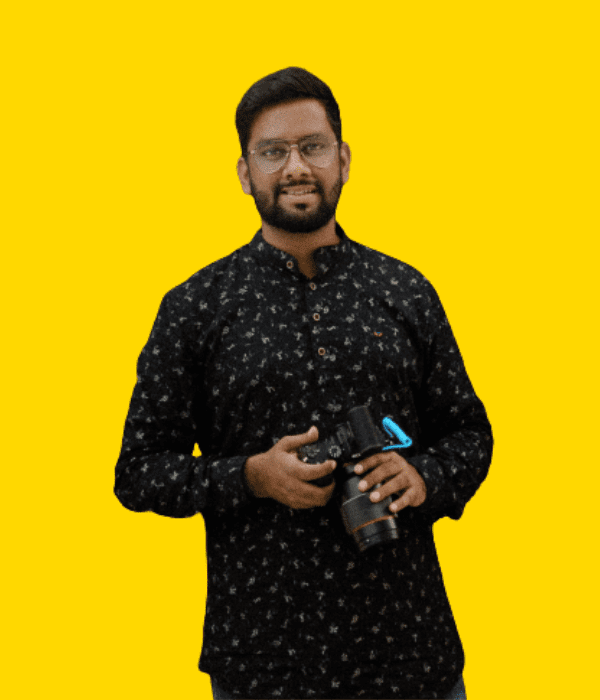 Alex P
Director Of Photography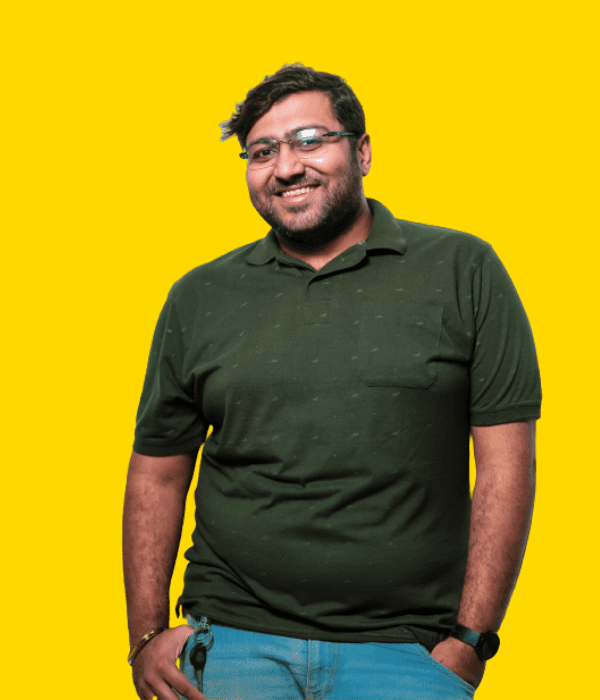 Nayan Bhanushali
Social Media Director
To provide our clients with the most advanced and effective digital strategies and website design services. We strive to understand our clients' unique business needs and goals and use our expertise to help clients elevate their online presence digitally.
To be the leading website design and digital marketing agency, known for delivering innovative and effective solutions that drive online success for our clients.
Innovation: We are constantly seeking new and better ways to help our clients achieve their goals.
Integrity: We conduct business with honesty and transparency, building trust with our clients and partners.
Results-Driven: We measure our success by the success of our clients and are dedicated to delivering measurable results.
Do not waste your time searching for more website design or marketing agencies, we are the right team for your business to thrive, Get In Touch Now.
Join our team and be part of a dynamic and innovative group that is dedicated to driving online success for our clients and growing together!
Best Marketing & Website Design Agency
Absolute Marketing Is A Well-Known Digital Marketing And Website Design Company In Pune. We Are A Dynamic Group Of Website Developers, UI/UX Designers & Digital Marketers Who Are Constantly Pushing The Boundaries With Innovative Solutions.
Enter your email address to subscribe to our Absolute newsletter