Leads For Wedding Photographers
Verified Leads For "Wedding Photographers"
"Money Back Guarantee" if leads not delivered!
Are you an enthusiastic wedding photographer looking to grow your company? We at The Absolute Marketing are aware of the difficulties you encounter while trying to generate a consistent flow of high-quality leads. We're here to transform the way you draw in and convert potential customers because of this.
Get Leads for you "Wedding Photography" business!
Top-Quality, Verified Leads for Your Wedding Photography Business
Our Expertise in Lead Generation:
With 7 years of experience in the lead generation industry, we have fine-tuned our strategies to specifically cater to the needs of wedding photographers. We know that your time is precious, and you want to focus on capturing those priceless moments. That's why we have dedicated ourselves to acquiring the most relevant and pre-qualified leads for your business.
Tailored Approach to Lead Generation:
At The Absolute Marketing, we support a customised strategy for lead generation. We are aware that every wedding photographer has different target audiences and objectives. Our team spends time getting to know your company, target market, and ideal client profiles. We guarantee that the leads we give are a perfect match for your services by tailoring our lead creation tactics.
High-Quality, Pre-Qualified Leads:
Quality is our utmost priority. We employ advanced targeting techniques and utilize multiple channels to generate leads specifically for wedding photographers. Through our online advertising campaigns, strategic partnerships, and social media outreach, we connect you with engaged couples actively seeking professional wedding photography services. Rest assured, each lead goes through a rigorous screening process to ensure they have a genuine interest and budget for your services.
Personalized Support and Results-Driven Approach:
We are a company that does more than just generate leads. We are your successful allies. Our committed group of professionals is committed to comprehending your company's objectives and assisting you in achieving them. For you to monitor the effectiveness of our lead generation initiatives, we offer individualized help, frequent updates, and performance reports. Your satisfaction is our priority, and we go above and beyond to ensure you get the results you desire.

Take Your Wedding Photography Business to New Heights:
It's time to unlock your full potential and take your wedding photography business to new heights. With The Absolute Marketing by your side, you can focus on what you do best – capturing beautiful moments – while we handle the lead generation process. Get ready to expand your clientele, increase bookings, and create a lasting impact on every couple you serve.

Contact us today to schedule a consultation and discover how The Absolute Marketing can transform your wedding photography business through our top-notch lead generation services. Together, let's turn your passion into profit and make every wedding a picture-perfect success!

Fill This Form To Get A Call Back From Our Experts!
Top-Quality, Verified Leads for Your Wedding Photography Business!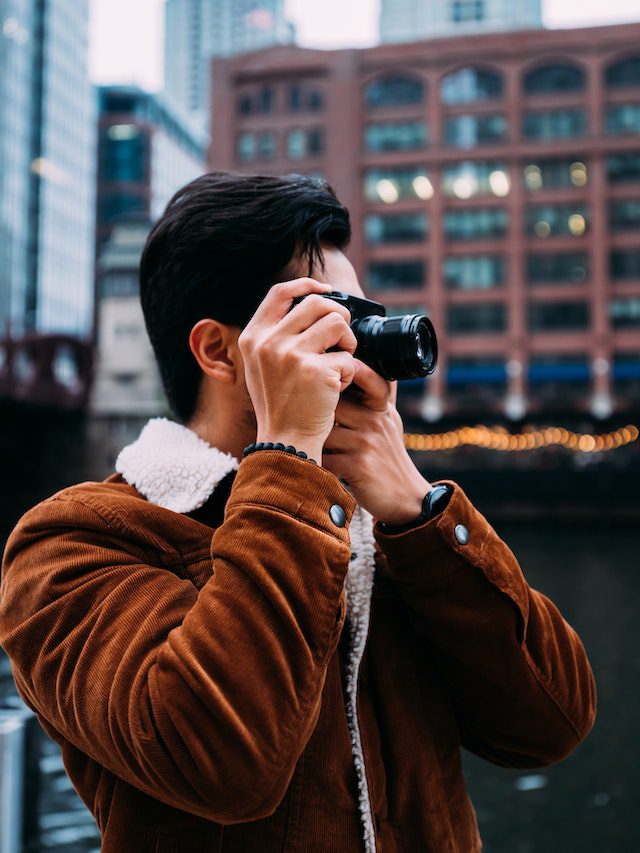 Best Marketing & Website Design Agency
Absolute Marketing Is A Well-Known Digital Marketing And Website Design Company In Pune. We Are A Dynamic Group Of Website Developers, UI/UX Designers & Digital Marketers Who Are Constantly Pushing The Boundaries With Innovative Solutions.